About Us
---
What is ICU StoryWeb?
ICU StoryWeb is an interactive website designed to help people share their stories about making life support decisions for family members and friends in the intensive care unit (ICU). At ICU StoryWeb, you are not alone. We invite you to listen to and read other people's stories. Using our storytelling guide, you can record and share your own unique story. We encourage you to visit our 'Resources' section for helpful information about crisis support, grief & loss, making medical decisions, and storytelling traditions.
Why storytelling?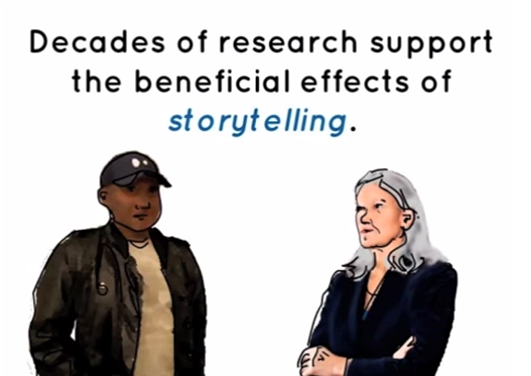 The intensive care unit (ICU) experience is often chaotic and traumatic for the families who find themselves there. Unfamiliar sights and sounds and challenging decisions can leave families feeling overwhelmed and alone. Decades of research show that storytelling after a traumatic event, such as making a decision about life support for a family member or friend in the ICU, can decrease symptoms of post-traumatic stress disorder (PTSD), anxiety, depression, and complicated grief. By connecting and sharing with other storytellers, you may find things in common or get different perspectives that help you make sense of your unique situation.
Our Team
Amber Barnato, Founder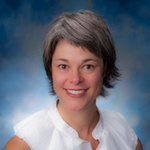 Dr. Amber Barnato is a physician and researcher at the University of Pittsburgh School of Medicine. She developed an interest in end-of-life issues as a medical student, but only began to understand the family perspective when she took her own mother off life support following a catastrophic stroke. She has devoted her career to studying end-of-life decision making in the intensive care unit.
Rachel Butler, Executive Director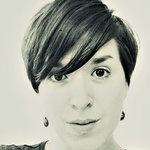 Rachel A. Butler is Senior Research Coordinator to Dr. Amber Barnato at the University of Pittsburgh's Center for Research on Health Care. She developed a passion for studying end-of-life issues and medical decision making as a graduate student at the Richard M. Fairbanks School of Public Health at Indiana University. She is also a dedicated hospice and bereavement support volunteer.
Our Sponsors